Your Photoshop alternative
Powerful, affordable and packed with free learning tools, PaintShop Pro is complete photo editing software for all your imaging needs.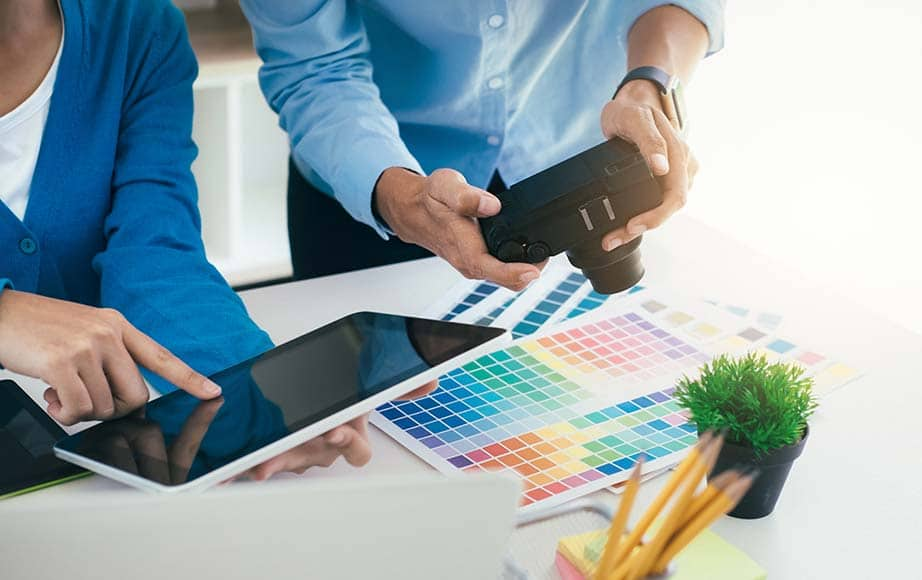 PaintShop Pro for Business
Today's fast-paced economy means every business, large or small, must master the art of high-impact visual communication to quickly and clearly express ideas.
Available in download, disc and volume licensing formats—and fully network deployable and completely free from subscription—PaintShop Pro is affordable enough for any business.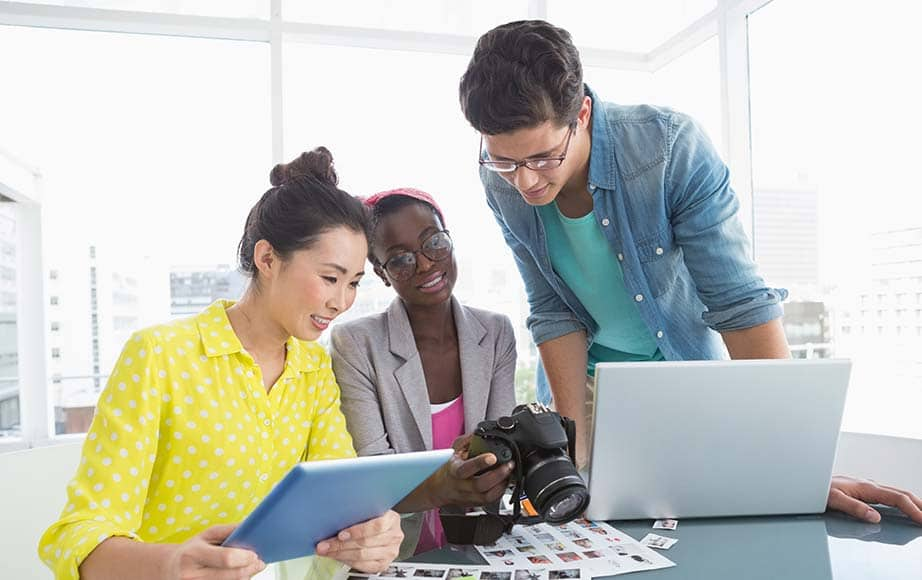 PaintShop Pro for Education
From elementary schools to universities, PaintShop Pro is creating new possibilities in the classroom. We're making it easy for students and schools to get ahead by delivering cutting-edge software at the lowest price possible.
PaintShop Pro is perfect for learning the fundamentals of photography and design and setting yourself up for success in the classroom.