Cool Photo Effects
Looking for the coolest photo effects around? Paintshop Pro has photo filters for LOMO, Diana, Holga, other cool retro effects, and much more!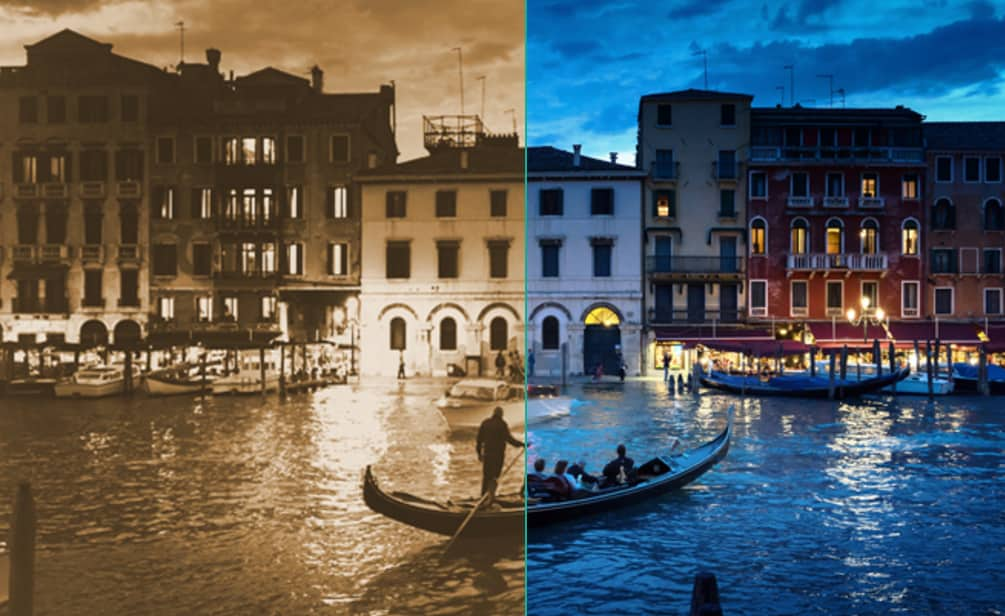 How to Add Cool Photo Effects
Step 1

Open your image

Step 2

Choose the desired effect from the Effects menu

Step 3

Adjust any settings as needed and click OK

Step 4

Save your fun cool image before closing
Download a free trial now and
start using cool photo effects today
PaintShop Pro's library of photo effects make it easier than ever to get your desired effect. Choose from a variety of vintage, retro, or traditional photo effects.
PaintShop Pro does more than just cool photo effects
Check out some of the other photo editing features in PaintShop Pro, like screenshots, photo retouching, and more! Create beautiful imagery while maintaining a professional workflow to make your photos stand out more than ever.
Download the coolest photo effects out there
Cheap default photo effects are a thing of the past. We promise you'll love the easy-to-use photo effects in PaintShop Pro. Click below to download your free 30-day trial and add effects to your photos for free before you buy!