Red Eye Remover
One of the most common problems seen in flash photography is red eye. Fortunately, PaintShop Pro can help you fix this problem in one click.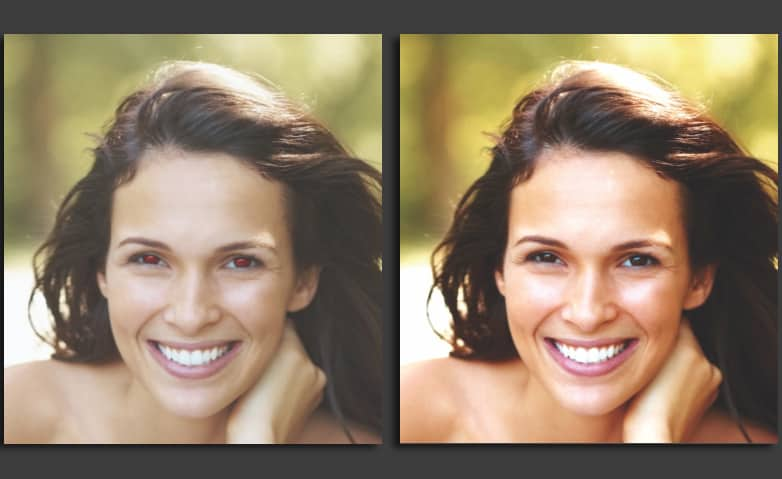 How to Get Rid of Red Eye in your Photos
Step 1

Choose the Red Eye tool

Step 2

Adjust the Size of Red-Eye control, so the size of the pointer is about twice the size of the area you want to fix

Step 3

Position the pointer over the eye and click

Step 4

You're done! Save your image before closing
Download a free trial now and
start removing Red Eye today
PaintShop Pro's powerful photo editing tools make red eye removal a breeze.
With our one-click red eye remover, even beginners look like master photographers.
Download the best red-eye fix solution out there
Red eye is a thing of the past. We promise you'll love the one-click features in PaintShop Pro. Click below to download your free 30-day trial and fix your red eye problems for free before you buy!