Get the most out of PaintShop Pro: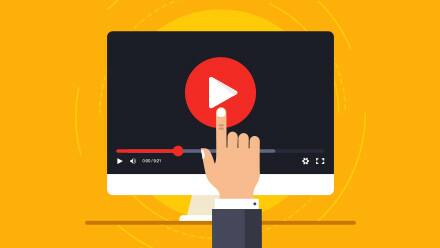 Step-by-step tutorials
Video tutorials introduce you to key features in PaintShop Pro so you can master the application quickly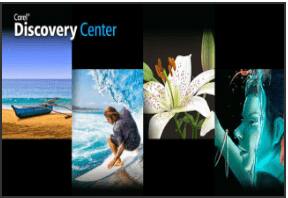 Discovery Center
Learn new skills and be inspired by Corel's Discovery Center. Find photography tips, tricks and tutorials.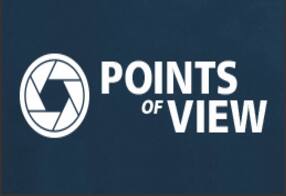 Points of View Photo Blog
Check out our official blog to stay informed about the photo software you love. You'll find timely how-to articles, profiles and interviews with community members, development updates and more.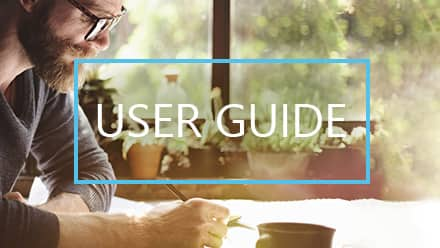 User Guide
The Corel PaintShop Pro User Guide is a complete PDF that you can view online or print. It covers the basic information you need to get started.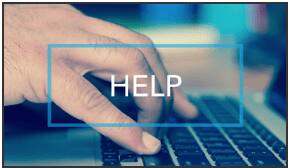 Web-based Help
The Corel PaintShop Pro Web-based Help is a comprehensive reference for the application. It contains the most up-to-date information.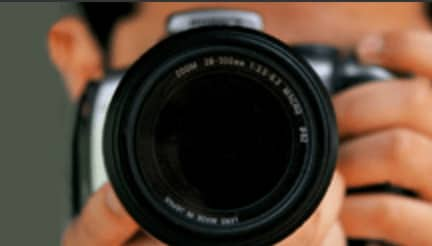 Corel User to User Forum
Discuss PaintShop Pro, get advice, and swap tips and techniques with other users.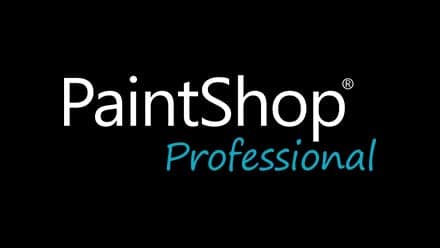 Meet the Pros
Learn from the PaintShop Professionals, talented photo and design enthusiasts who have excellent Paintshop Pro skills and a willingness to help others improve their skills.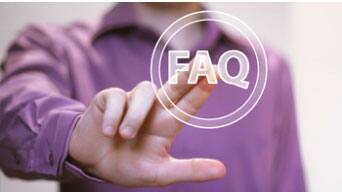 Knowlegebase
You can find answers to frequently asked questions in the Corel Knowledgebase.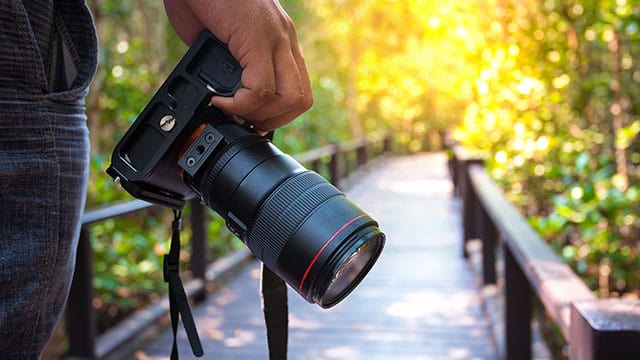 Weekly Photo Tips
Subscribe for free to get new tips and tutorial alerts. The best way to stay up-to-date!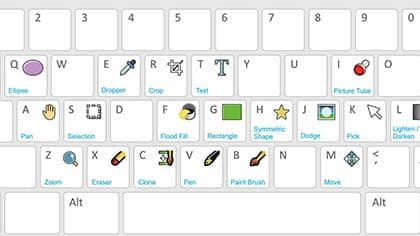 Keyboard Shortcuts
Shave time off your most frequently performed tasks with keyboard shortcuts. This cheat sheet will teach you all the keyboard commands you need to work efficiently in
PaintShop Pro.
By downloading this trial product, you agree to receive marketing communications from us and/or our suppliers. You may opt-out of receiving such future emails by clicking the unsubscribe link in any email you receive, or by signing into your Corel account through our website using your email address and password, and clicking on Manage Your Communication Preferences.