No-nonsense photo editing and design
Get in, adjust, and get out—so you can spend more time snapping photos of your favorite people, places and things—and less time behind a computer. Packed full of easy photo adjustment tools, PaintShop Pro Essentials will make your images pop.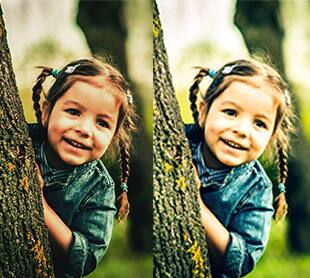 Easy quick fixes
Improve any photo effortlessly with a complete set of image-editing tools. Rotate, crop, straighten, and retouch to quickly fix your favorite photos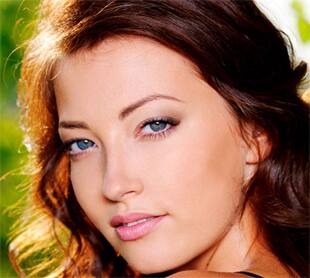 Amazing portrait retouching
Make sure everyone looks their best with easy red-eye removal and makeover tools that get rid of blemishes and unwanted lines, smooth wrinkles, whiten teeth and even out skin tones.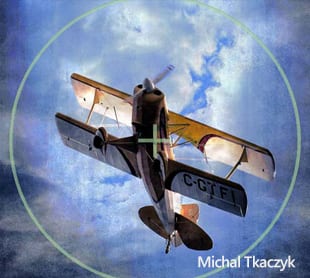 Selection tools
Enjoy several handy selection tools that make it fast and easy to adjust or retouch one area of a photo, or to copy a portion of a photo and paste it onto another image.
Remove flaws and objects
Use content-aware editing tools, like Magic Move and Magic Fill, to automatically fill the empty area when you move or remove an object from your image, so it matches the surrounding background. Try the Object Remover or Clone Brush to get rid of imperfections.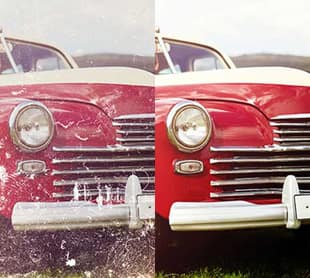 Photo restoration
Use the Fade Correction tool to restore the color and contrast of faded photos and the Scratch Remover to repair unsightly cracks in tattered photos to make them look new again.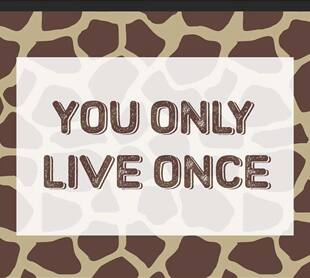 Text tools
Incorporate text to any print, web or photo project with a wide range of typography tools. Adjust fonts, size, style, alignment and leading/kerning, and apply effects to get the creative text you desire.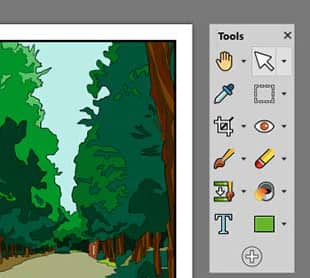 Drawing and painting tools
Choose from a variety of creative drawing and painting tools for your projects. Design with 30 new brushes, or import your favorite Adobe Photoshop brushes. Use vector illustration tools to draw with preset shapes and pens.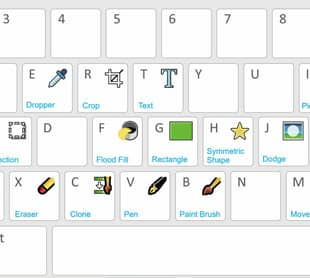 Easy ways to start and learn
PaintShop Pro Essentials includes all the tools you need to get started quickly and increase your skills with every project. Open the Welcome tab to find tutorials, keyboard shortcuts, recent files, a gallery of user artwork, and more to get you started. It's updated dynamically so you'll never run out of learning and creative content to discover.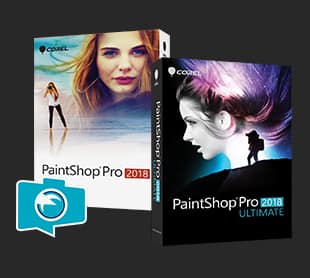 Seamless integration with Corel
PaintShop Pro
Ready for more? PaintShop Pro 2018 Essentials is based on the Essentials workspace of Corel's professional-quality photo editing software, PaintShop Pro. On top of the core editing tools found in the Essentials workspace, PaintShop Pro adds an additional 'Complete workspace' with all the classic professional photo editing and graphic design features that set PaintShop Pro apart from the rest. PaintShop Pro's Complete Workspace includes the Welcome, Manage, and Edit tabs for full photo management and access to pro-level editing and design tools. Learn more