Blur Images
Blurring images can assist you in retouching an image, smoothing transitions, and decreasing contrast in your photo. PaintShop Pro's Blur commands allow you to easily mimic photo blur and create blur effects that even the best photographer needs to add to their work.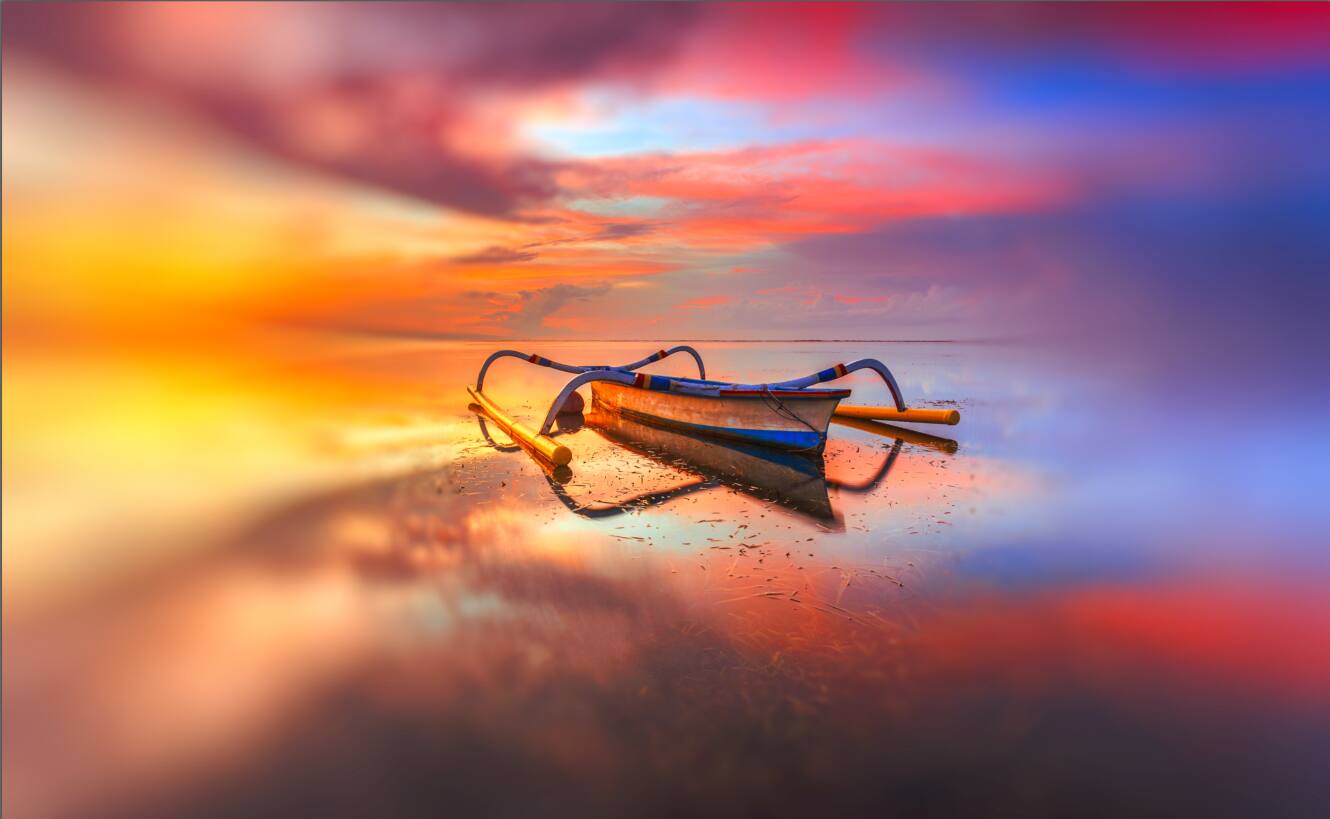 How to Blur a Picture
Step 1

Open the blur tool of your choice under Adjust > Blur

Step 2

If you've chosen a blur option with further inputs, like Gaussian Blur or Average, adjust your settings


to achieve the desired blur effect

Step 3

Click OK to apply your blur

Step 4

You're done! Save your image before closing
Download a free trial now and
start adding blur to your images today
PaintShop Pro's powerful blur options make all types of blur effects possible. Blur backgrounds,
motion blur, blur specific selections, and easily achieve whatever blur effects you need.
PaintShop Pro does more than just blur images
Check out some of the other photo editing features in PaintShop Pro, like Camera RAW and more! Create fun and cool photo effects while maintaining a professional workflow to make your photos stand out more than ever.
Download the best image blur solution out there
Image blur can be an excellent tool in your repertoire. We promise you'll love the simple blur tools in PaintShop Pro. Click below to download your free 30-day trial and start adding blur to your images for free before you buy!