Photo Crop
Looking to remove unwanted portions of your image? Need a specific proportion?
PaintShop Pro makes it easy to crop pictures exactly how you need them.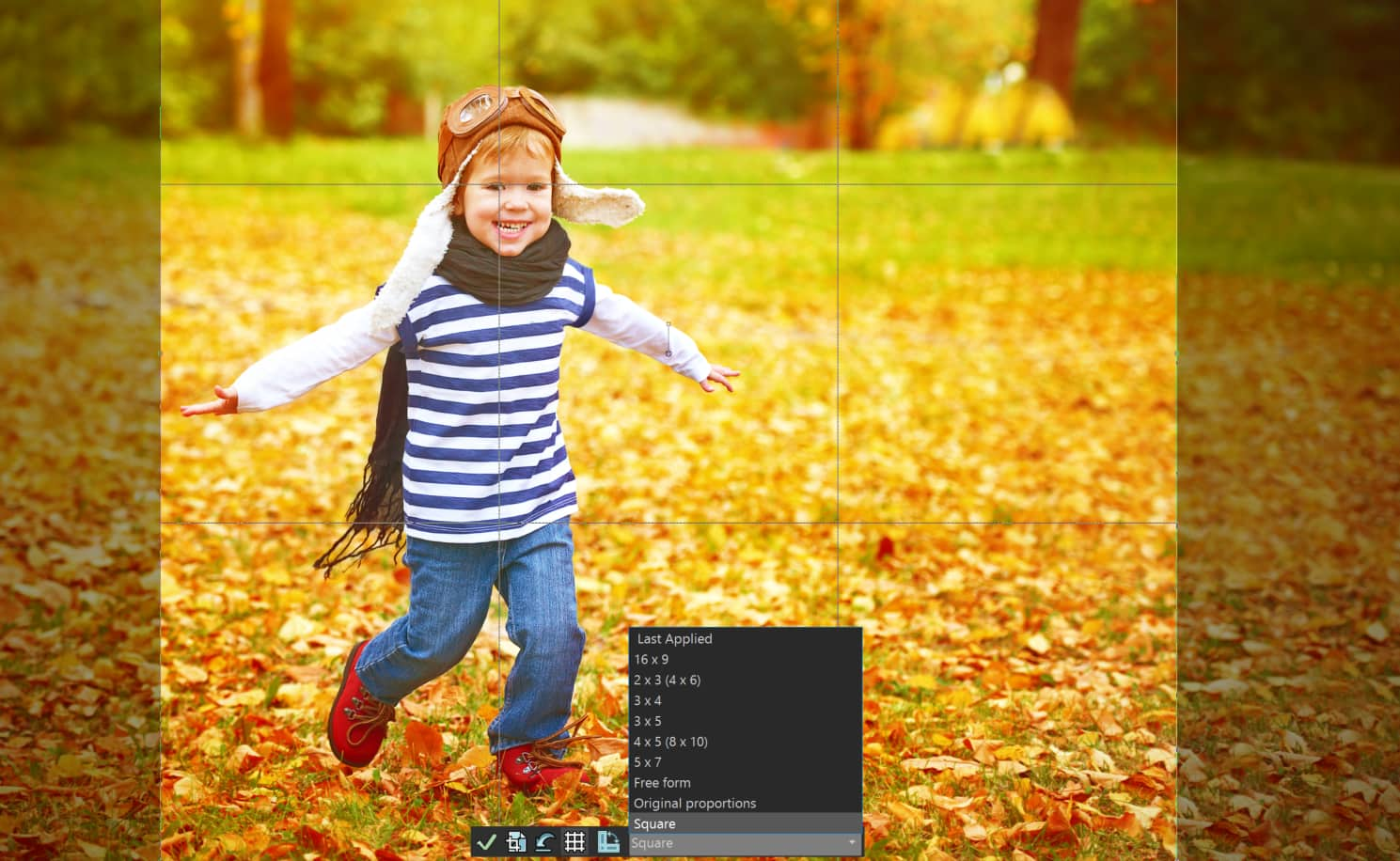 How to Crop a Picture
Step 1

On the Tools toolbar select the Crop tool

Step 2

Adjust your selection to the desired size and shape

Step 3

Once the desired crop is achieved, click Apply

Step 4

You're done! Don't forget to save your new image
Download a free trial now and
start cropping photos today
PaintShop Pro's powerful photo editing tools make cropping images a breeze.
Crop your pictures exactly as needed in only a couple of clicks.
Download the best image blur solution out there
Image blur can be an excellent tool in your repertoire. We promise you'll love the simple blur tools in PaintShop Pro. Click below to download your free 30-day trial and start adding blur to your images for free before you buy!