Make A Photo Collage
How To Make A Photo Collage
A photo collage consolidates a collection of pictures into a single image. This unique combination of images offers limitless outlets to tell your story in a fun and creative way. In the past, it was often created by cutting pictures into desired shapes and gluing them into place. However, digital image software has made this process quick and easy. Check out the guide below to get started with your photo collage.
1.

Install PaintShop Pro

To install PaintShop Pro photo editing software on your PC, download and run the installation file above. Continue following on-screen instructions to complete the setup process.
2.
Combine photos
Open the photos that you want to combine and decide which image to use as your base image. Copy the other images into the base image by clicking an image, choosing Edit > Copy, clicking the base image, and choosing Edit >Paste As New Layer.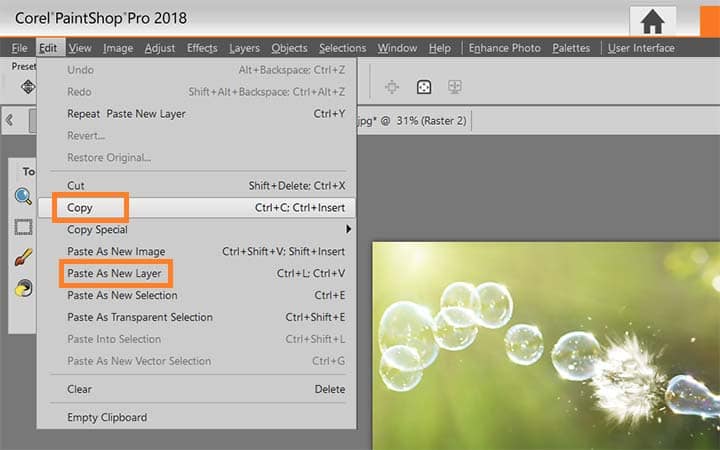 3.
Adjust position
Position each layer with the Move tool.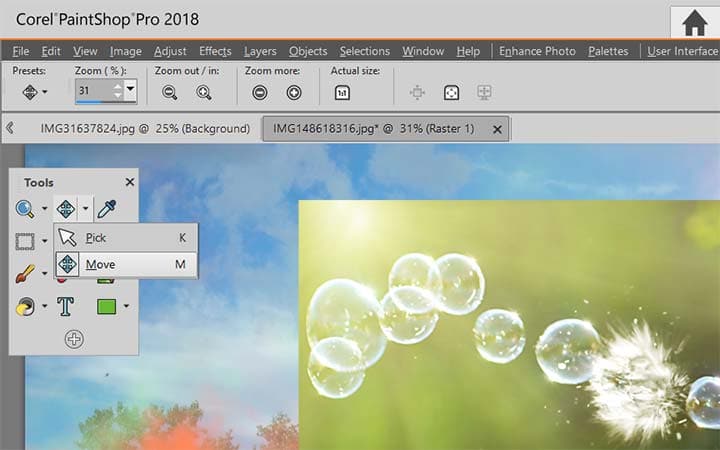 4.
Control Blending
On the Layers palette, use the Opacity setting and Blend Mode to control how much of each layer shows through. Use a mask layer to hide parts of a layer or to create soft edges around it.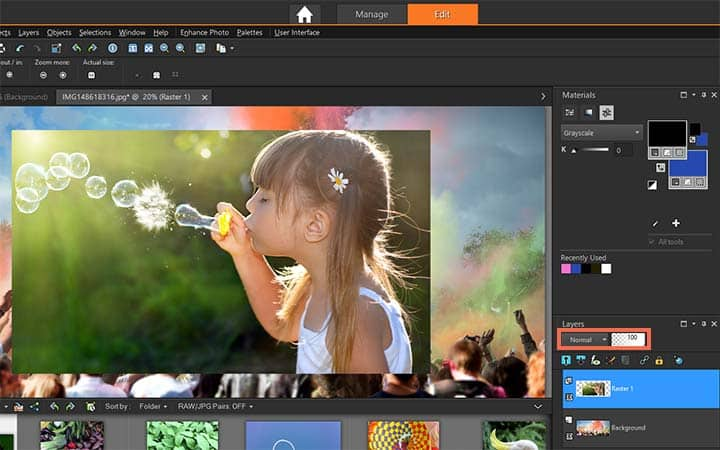 Download a free trial now and start making photo collages today
PaintShop Pro's image editing tools allow you to quickly and easily create photo collages to showcase your images and share memories.
PaintShop Pro does more than just make photo collages
Check out some of the other photo editing features in Paintshop Pro, like camera raw, share photos, use photo templates, and more! Create high quality photos in a fun and easy to use photo editor and make your photos stand out more than ever.
Download the best solution for making an image collage that there is
Do you have some images that you want to make a photo collage with? We promise you'll love the easy-to-use photo collage features in PaintShop Pro. Click below to download your free 30-day trial and a collage from photos for free before you buy!