Add Color Splash
How To Add Color Splash
Color splash allows you to liven up a grayscale or black and white photo with a blast of color. Place the focus on your subject by creating a deep color saturation while leaving the rest of the image black and white. PaintShop Pro makes the color splash effect a breeze to use. Keep reading to learn how to add color splash to your images and attain artistic perfection.
1.

Install PaintShop Pro

To install PaintShop Pro photo editing software on your PC, download and run the installation file above. Continue following on-screen instructions to complete the setup process.
2.
Add Image Mask
From the Edit Tab, protect the area of the image you wish to remain in color by choosing a Selection Tool that best fits the area you wish to remain in color.
Magic Wand Tool: Selects areas based on the color, hue, brightness, or opacity of an object.
Freehand Selection Tool: Creates a selection around the edges of an object.
Smart Selection Brush Tool: Uses an algorithm to select areas based on the color, hue, brightness, or opacity of an object.
Selection Tool: Selects the area within an adjustable rectangle.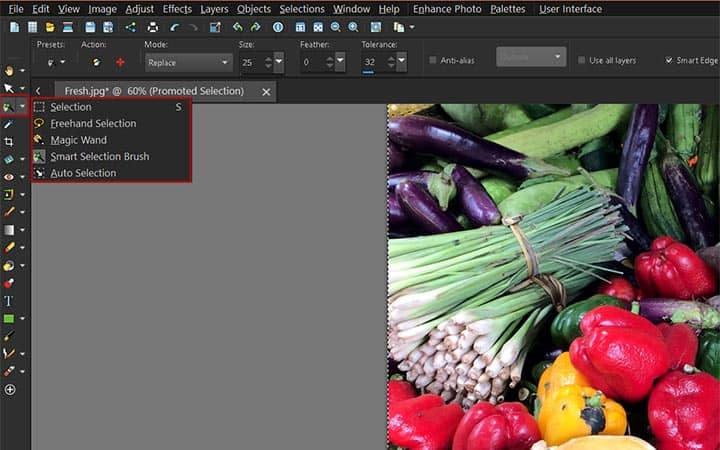 3.
Invert Image Mask
Select Selections Menu > Invert to invert the mask and protect the image area you wish to remain in color.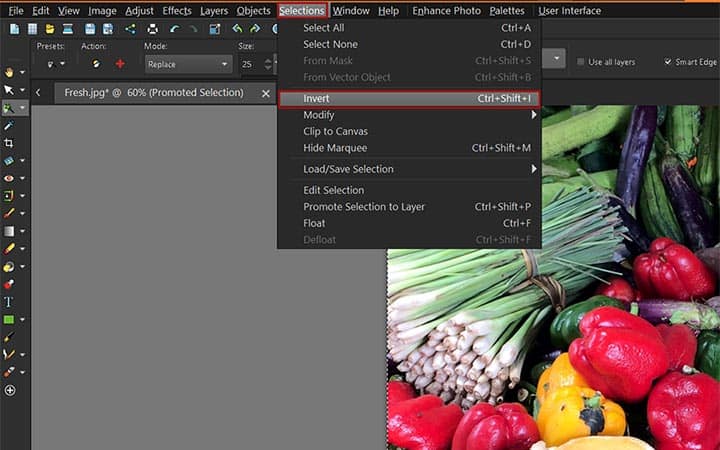 4.
Open Hue/Saturation Dialog Box
Select Adjust Menu > Hue and Saturation > Hue/Saturation/Lightness. The Hue/Saturation/Lightness dialog box will appear.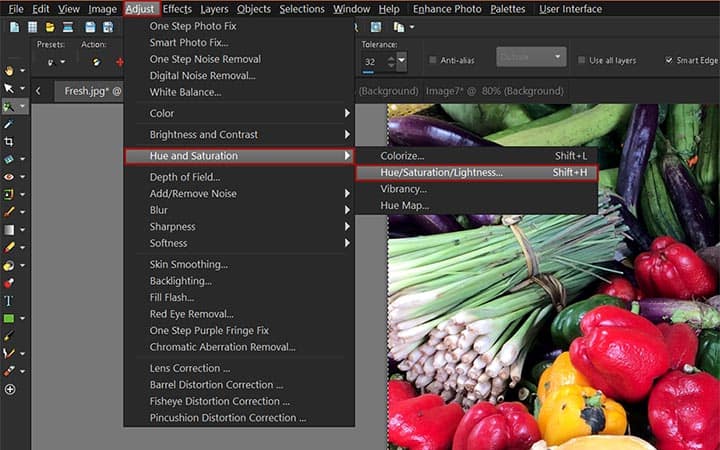 5.
Adjust Saturation
Mark the Colorize checkbox and set the Saturation control to 0.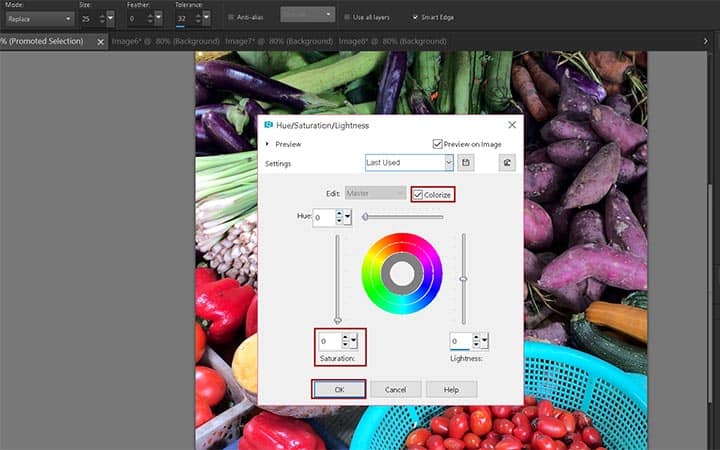 6.
Remove Mask and Save Color Splash Image
Click OK to apply changes then select Selections > None to remove the mask. Save your new image. Your color has been splashed!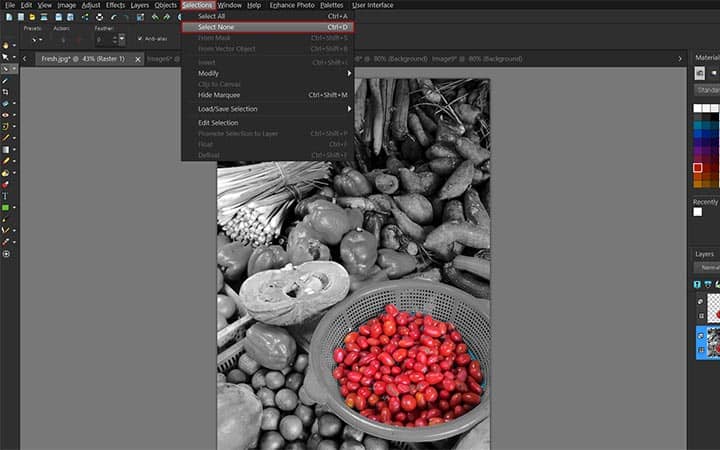 Download the best solution for making a color splash image that there is
Making a color splash image is now easier than ever. We promise you'll love the easy-to-use features in PaintShop Pro for creating selective color images. Click below to download your free 30-day trial now!