Make A Twitter Header
How To Make A Twitter Header
Your Twitter profile shows other users who you are, and your Twitter cover photo is where they get their first impression. The cover is that large image placed at the top of your personal, business, or group profile. At 1500 pixels wide and 500 pixels tall (on mobile, Twitter will crop it to a 2:1 aspect ratio), it gives you a lot of screen real estate with which to use.
1.

Install PaintShop Pro

To install PaintShop Pro photo editing software on your PC, download and run the installation file above. Continue following on-screen instructions to complete the setup process.
2.
Open PaintShop Pro and Select File
Launch PaintShop Pro and select File > New from the top left of the screen. Or press CTRL+N on your keyboard.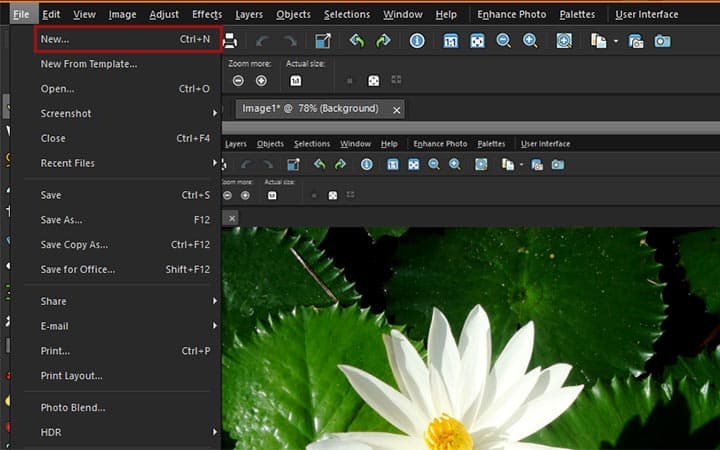 3.
Select Image Dimensions
Enter the optimal Twitter header image size of 1550 x 500 pixels under Image Dimensions and select OK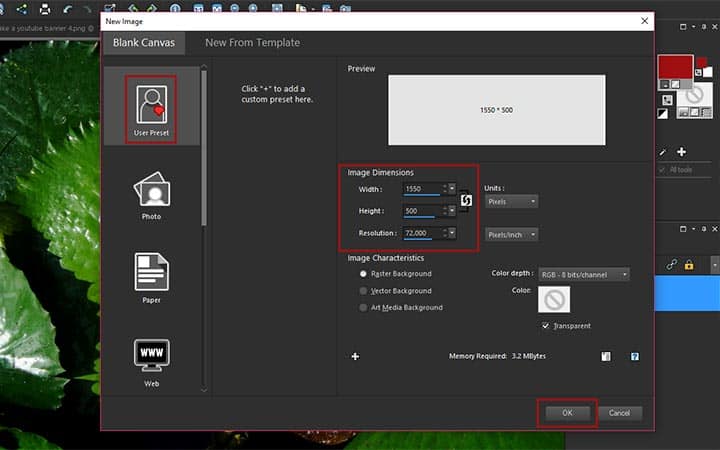 4.
Open and Paste Image
Open your desired image, copy it, and paste it into your workspace.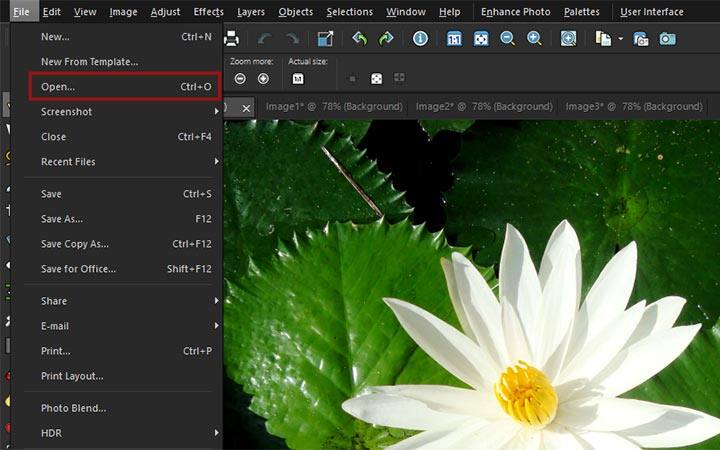 5.
Edit Image
Select the Move Tool and use it to place the image as desired. You can also crop, rotate, or add any other edits the image in this step.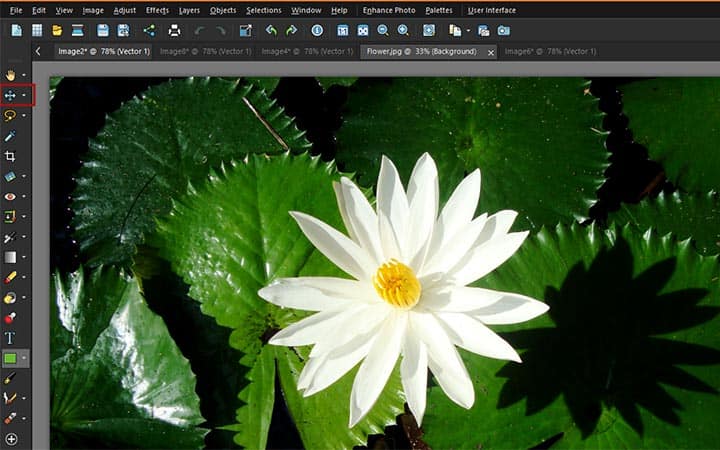 6.
Save and Upload Your Twitter Header Image
Save your composition as a '.jpg' by selecting File>Save As…. Or by pressing F12 on your keyboard. Upload your great new header image to Twitter.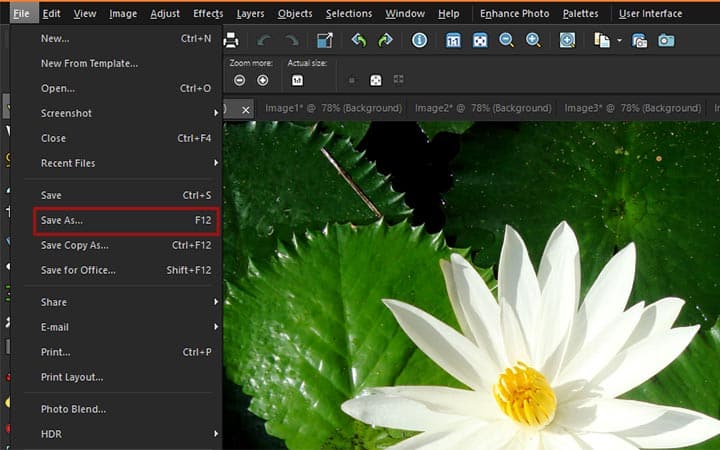 Download the best solution for making a Twitter header that there is
Making a Twitter header image is now easier than ever. We promise you'll love the easy-to-use features for creating Twitter header photos in PaintShop Pro. Click below to download your free 30-day trial now!