Create A Banner
How To Create A Banner
On the modern web, banners are everywhere. Web banners allow you to improve brand power, visibility, reputation, and allow you to drive awareness to your customers, clients, or friends. Banners are often the first introduction people have to you and your brand and give you a great chance to give a good first impression. Ready to get started? Keep reading to learn how to create a banner with PaintShop Pro.
1.

Install PaintShop Pro

To install PaintShop Pro photo editing software on your PC, download and run the installation file above. Continue following on-screen instructions to complete the setup process.
2.
Open PaintShop Pro and Select File
Launch PaintShop Pro and select File > New from the top left of the screen. Or press CTRL+N on your keyboard.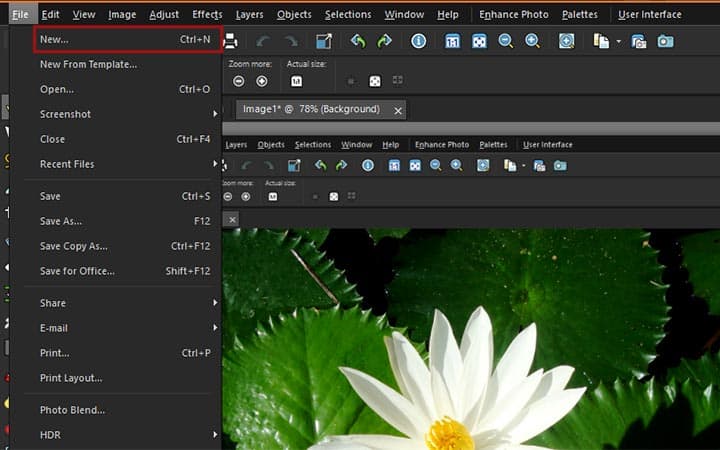 3.
Select Web From Templates
On the left portion of the menu, scroll down and select Web from the options. Then, select Full Banner, or Half Banner from the list of templates. Click OK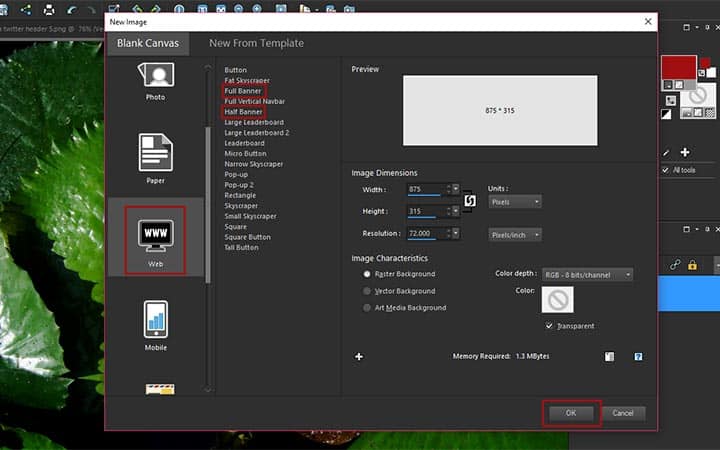 4.
Open and Paste Image
Open your desired image, copy it, and paste it into your workspace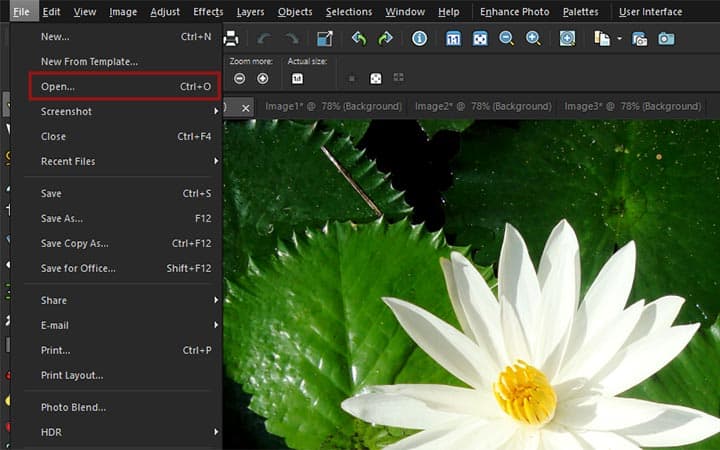 5.
Edit Image
Select the Move Tool and use it to place the image as desired. You can also crop, rotate, or add any other edits the image in this step.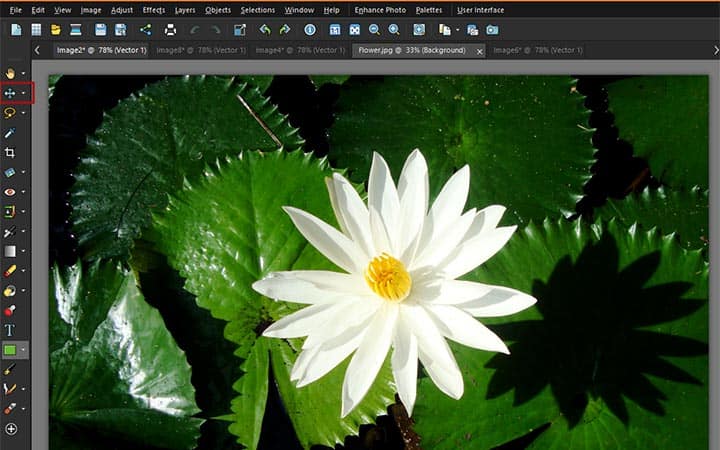 6.
Save and Upload Your Banner Image
Save your composition as a '.jpg' by selecting File>Save As…. Or by pressing F12 on your keyboard. Upload your great new banner to your website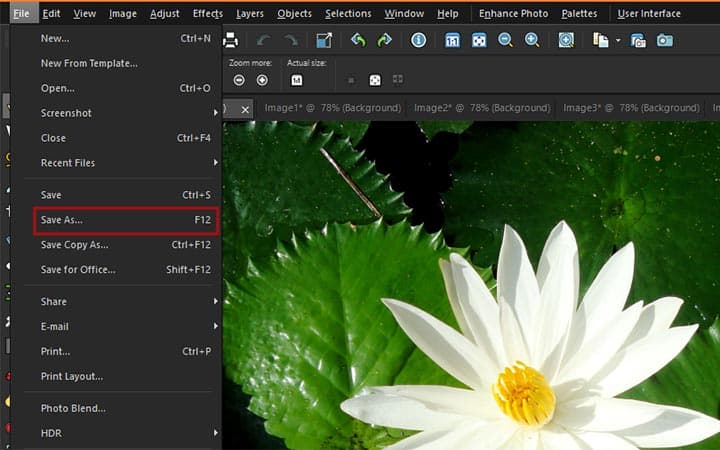 Download the best solution for making a web banner that there is
Making a web banner is now easier than ever. We promise you'll love the easy-to-use features for creating great web banners in PaintShop Pro.
Click below to download your free 30-day trial now!