Camera Raw Editing
RAW photography gives you a level of post production control that could be considered almost magical. PaintShop Pro's Camera RAW Lab allows you to adjust, convert, and edit a growing number of
camera RAW files formats.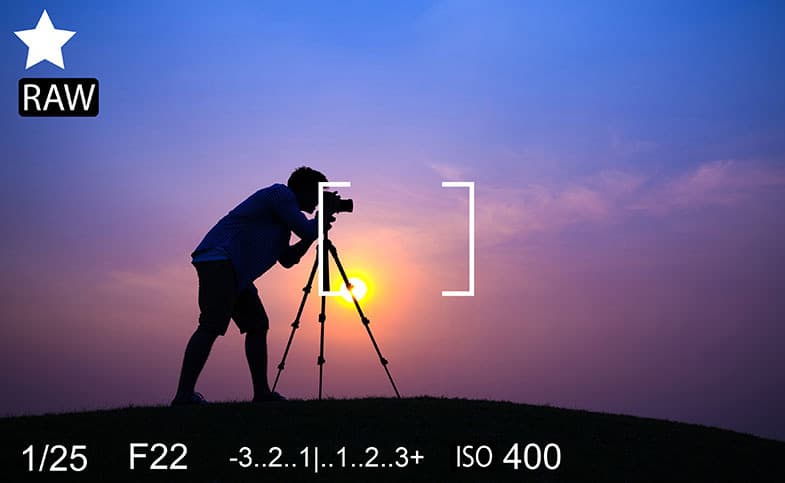 How to Edit RAW Photos
Step 1

Open Your RAW image(s)

Step 2

Right-click on the thumbnail of your RAW image and choose Edit RAW to open the Camera RAW Lab dialog box

Step 3

Using the RAW Lab dialog box adjust settings and make any other desired adjustments before clicking OK

Step 4

Convert your RAW photo by right-clicking and selecting Convert RAW
Download a free trial now and
start editing your RAW images today
PaintShop Pro's powerful Camera RAW Lab make adjusting, converting, and editing your RAW images easier than ever. With compatibility with many different RAW camera formats, you're well on your way to getting better-looking photos.
Download the best RAW Photo solution out there
Minimize the image quality loss in your RAW conversion. We promise you'll love the Camera RAW Lab in PaintShop Pro. Click below to download your free 30-day trial and edit your RAW images for free
before you buy!