Looking for Jasc?
Jasc is now part of PaintShop Pro and it is better than ever!
Most known for its graphics editing software Paint Shop Pro, JASC was a software company based in Eden Praire, Minnesota. JASC Software Inc. was founded by Robert Voit, the maker of Paint Shop Pro and Pilot. Primarily the Name JASC was short for "Just Another Software Company" but later it was changed to "Jets and Software Company". Before the acquisition by Corel in 2004, JASC released some popular software like Image Robot, Animation Shop, and Webdraw, etc. Corel maintained the JASC facility in Eden Praire, Minnesota till 2007. After that, Corel announced the closure of the facility. The popular JASC software been greatly improved by Corel and enhanced with a lot of up to date features.
Top reasons to upgrade from Jasc
Faster Crop
Over 50 fixes based on direct feedback from users
Faster One-Step Photo Fix
Enhanced 4K support
Latest stylus and graphics tablet support
Autosave improvements
360° camera support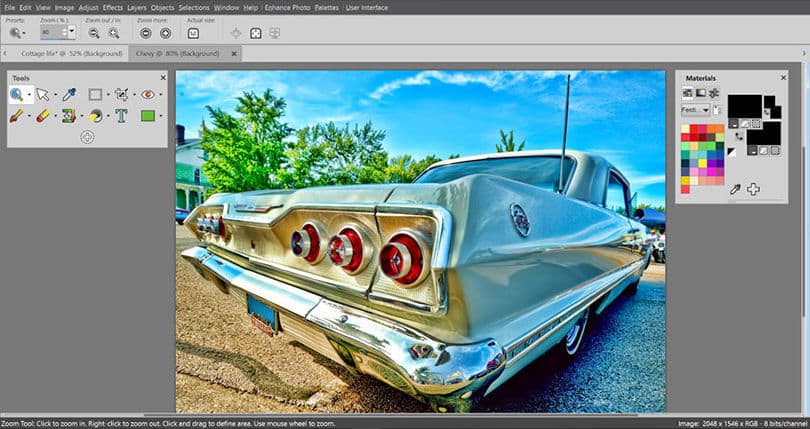 Access free valuable resources when upgrading from Jasc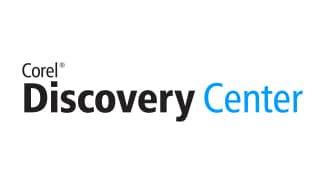 Written Tutorials
What do you want to learn today? Video tutorials walk you through how to create different projects in PaintShop Pro.
Learn more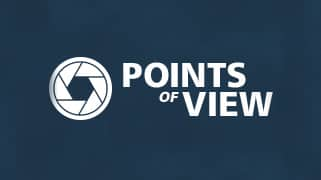 Points of View Blog
Get tips on how to better use PaintShop Pro, interact with other users, and get updates about what is changing in PaintShop Pro.
Learn more
Get all of the old features you loved about Jasc and a whole lot more when you upgrade to the latest version of PaintShop Pro.
Give PaintShop Pro a try today!