Looking for Ulead Photo Explorer?
Ulead Photo Explorer is now called Photo Video Bundle and it is better than ever!
Ulead Photo Explorer was an all in one solution for managing media files. It was most popular among the owners of digital cameras, camcorder, scanners or anyone who wanted easy tracking and management of their media. Browsing media with Photo Explore was lightning fast and the instant features like describe, tag, rate, and search for photos made this application very user friendly. It also had tools to enhance photos, create slideshows with effects and music, and save them in various formats. Ulead Photo Explorer is no longer available since Corel discontinued it. However, the features of Photo Explorer can be found in Corel's Photo Video Bundle, a pachange that combines VideoStudio Pro and PaintShop Pro. With the enhanced and responsive features of PVS, you can do everything you could with Photo Explorer and much more.
Top reasons to upgrade from Ulead Photo Explorer
Responsive photo editing tools, new project templates, gradient tools and more
Powerful, creative video editing and effects
Built-in learning for photo and video editing
Everything you need for stunning photo and video design projects in one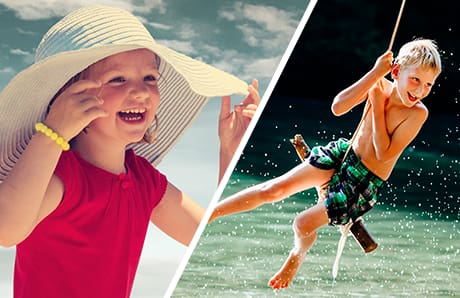 Access free valuable resources when upgrading from Ulead Photo Explorer
Photo:
Video:
Get all of the old features you loved about Ulead Photo Explorer and a whole lot more when you upgrade to the latest version of our Photo Video Bundle.
Give our Photo Video Bundle a try today!