Looking for PaintShop Pro 2018?
PaintShop Pro 2019 is now the newest version available
With features like the Essentials Workspace, Faster launch time, enhanced crop tool, clone overlay and many more, it is easy to see why PaintShop Pro 2018 was one of the best photo editing software's available. And is you thought that PaintShop Pro 2018 was great, wait till you see what we have done with our latest version.
Top reasons to upgrade from PaintShop Pro 2018
Faster Crop
Over 50 fixes based on direct feedback from users
Faster One-Step Photo Fix
Enhanced 4K support
Latest stylus and graphics tablet support
Autosave improvements
360° camera support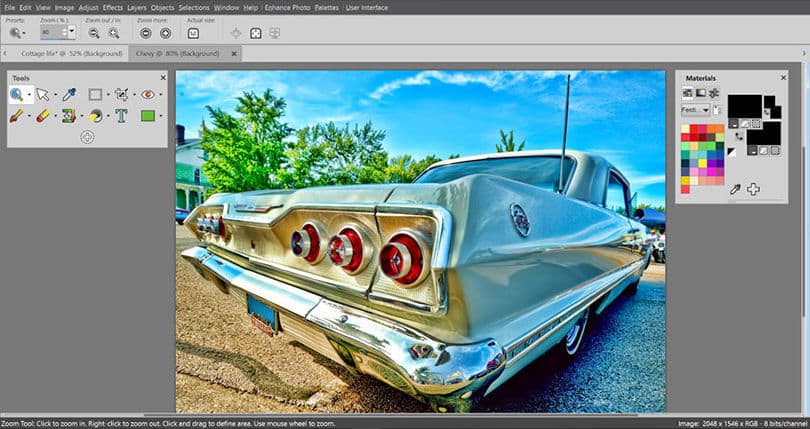 Access free valuable resources when upgrading from PaintShop Pro 2018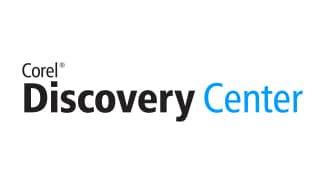 Written Tutorials
What do you want to learn today? Video tutorials walk you through how to create different projects in PaintShop Pro.
Learn more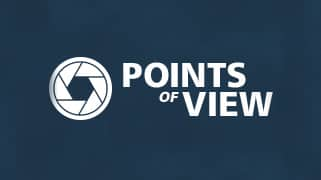 Points of View Blog
Get tips on how to better use PaintShop Pro, interact with other users, and get updates about what is changing in PaintShop Pro.
Learn more
Ready to try PaintShop Pro?