Looking for PaintShop Pro X6?
PaintShop Pro 2018 is now the newest version available
PaintShop Pro has always been a powerful picture editing software, and since you purchased PaintShop Pro X6 it has only gotten better. We have updated tools and hardware support and improved our interface to make the latest version of PaintShop Pro the best yet. Whether you are a hobbyist taking photos for fun, or a professional capturing people's memories, PaintShop Pro's advanced tools and features won't let you down.
Top reasons to upgrade from PaintShop Pro X6
Start projects faster with project templates
Capture, edit and annotate screenshots
Easier, faster Gradient Fill
Text Presets and enhanced text tools
Improved Stylus and Graphics Tablet support
Camera Raw Support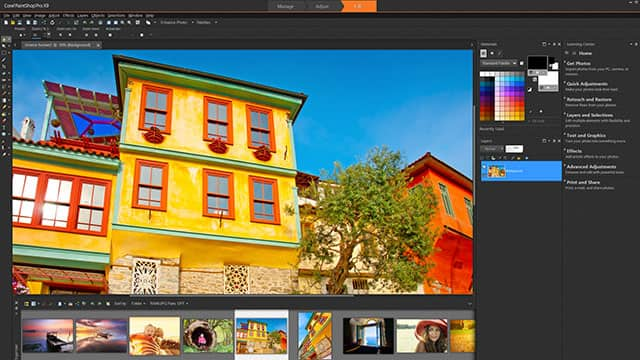 Access free valuable resources when upgrading from PaintShop Pro X6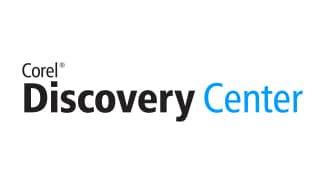 Written Tutorials
What do you want to learn today? Video tutorials walk you through how to create different projects in PaintShop Pro.
Learn more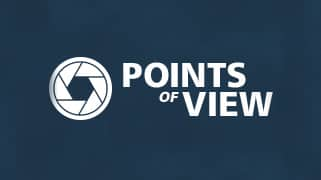 Points of View Blog
Get tips on how to better use PaintShop Pro, interact with other users, and get updates about what is changing in PaintShop Pro.
Learn more
Ready to try PaintShop Pro?